Aug 21 2012
The iPhone in my world has become more of a point and shot camera first and phone second and that seems to be the way with most people.
So the iPhone 5 spoof advert that Adam Sacks has come up rings true for a lot of people.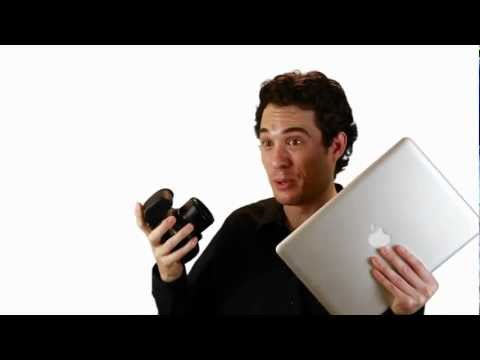 The advert displays the iPhone 5 being a camera only has people only use it to take pictures.
The funny bit about this video Adam is correct about the amount of people who take pictures of their food and then post the pictures to places like Instagram, Twitter and Facebook. Heck I have even done it before myself.